Brosy Family Dentistry
Smiles are our family tradition
Welcome to
Brosy Family Dentistry
At Brosy Family Dentistry, we value loyalty, relationships and community as much as we do providing dental services to Reno and northern Nevada. In fact, you'll feel like a member of the Brosy family before you even walk through our door. From initial scheduling to your first appointment, Dr. Erin Anderson and the Brosy Family Dentistry team work hard to ensure your comfort and satisfaction are top priorities.
We provide services from simple cleanings to preventative and cosmetic dental procedures for the entire family. Our conservative approach to dentistry means you'll get the care that's right for you without the pressure of extra procedures you don't need. Whether you're here for a routine checkup or a more extensive dental procedure, your visit will leave you with a bright smile and a wonderful new memory.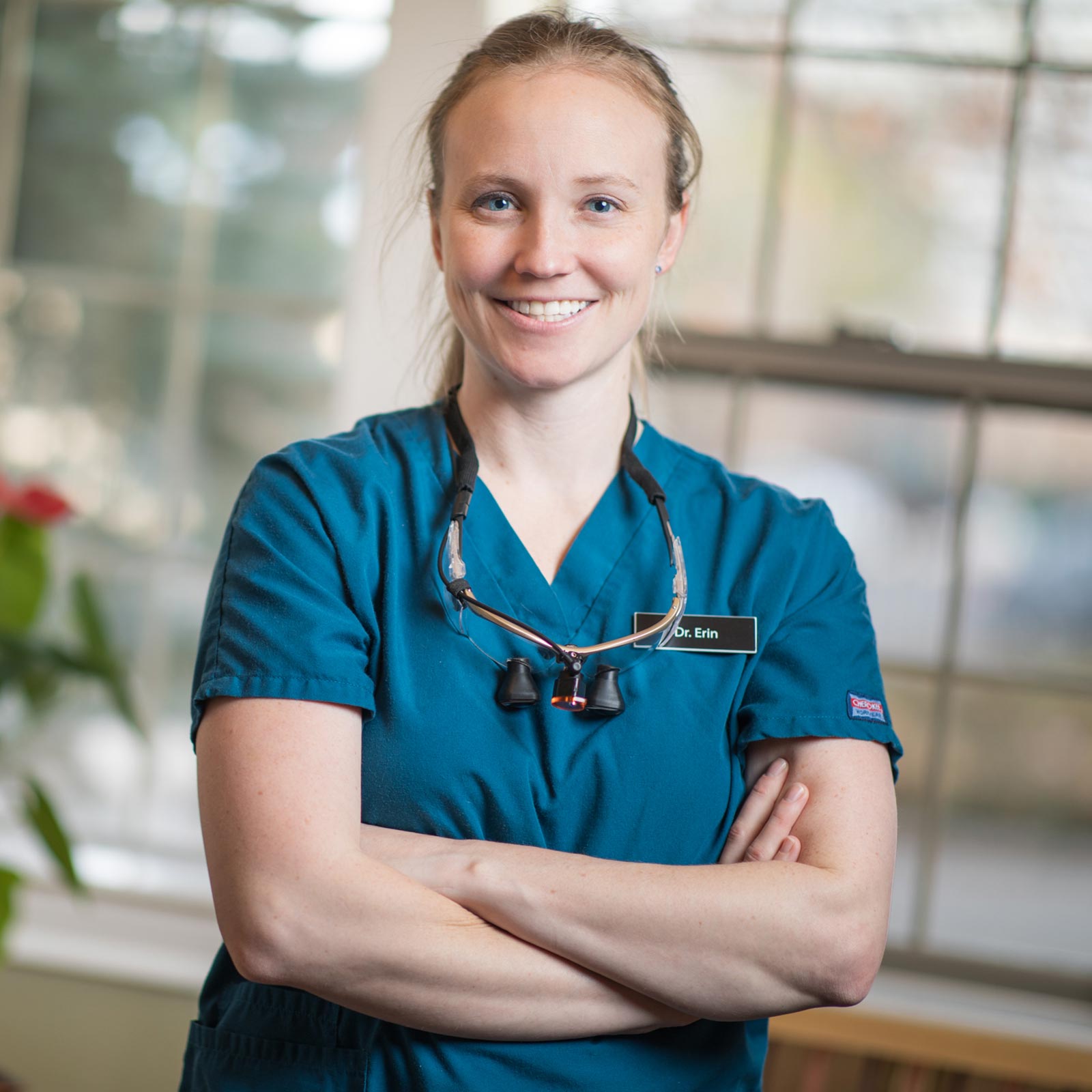 Meet the Dentist
Dr. Erin Anderson
More than 30 years ago, Brosy Family Dentistry was established in Reno, bringing with it a philosophy of empathy, understanding and extremely satisfied patients. Having literally grown up at Brosy, Reno dentist Dr. Erin Anderson and her staff carry on her family's tradition by providing unmatched patient care and professionalism to her northern Nevada patients. Offering root canals, teeth whitening, oral surgery, fillings, crowns, emergency treatment and more, Dr. Anderson always puts patients first.
General Dentistry
From emergency services to tooth-colored fillings and porcelain crowns, Dr. Anderson can restore your teeth while relieving pain quickly. Read More
Cosmetic Procedures
Often, it's the little things that create big results. With cosmetic dentistry, the Brosy team works to help you achieve the smile you're looking for. Read More
Children's Dentistry
We know little ones can experience anxiety around a visit to the dentist. Brosy's warm, welcoming office and friendly staff help ease the worry every time. Read More
"You guys are the best. Thank you for being so professional and understanding. Best dentist award goes to you guys."
Steve B.
"I've been going to this dentist for my whole life and they never fail to make me feel comfortable and they're always so respectful. Not to mention they are amazing what they do."
Caroline G.
"By far the best dentists and assistants I've ever experienced for both restorative and preventive services. Thanks much!"
James V.
Brosy Articles & Tips
Dental Blog