Brosy Family Dentistry
Meet Your Dentist
Meet Your Dentist
Dr. Erin Anderson
When Dr. Erin Anderson talks about loyalty, she has a firm grounding in what the word truly means. Carrying on the family legacy of providing top-notch patient care established by her parents in the 1980s with Brosy Family Dentistry, Dr. Erin believes trust, empathy and listening are the cornerstones to a great dental experience.
She also believes dentistry is as much art as it is science, something she learned from her father, Dr. Paul Brosy, and her late mother, Dr. Lynn Brosy. The tradition established by doctors Paul and Lynn remain strong with Dr. Erin, whether she's doing pro bono work for veterans or working with new and returning patients in her Reno dental office.
Background
A Reno native, Dr. Erin spent her formative years in the Truckee Meadows. She attended Wooster High School, then moved to Ithaca, New York, to study at Cornell University. There, she earned a Bachelors' in Microbiology. Dr. Erin then studied dentistry at the University of Nevada Las Vegas School of Dental Medicine before returning home to work with her parents.
Having grown up in a family of dentists, she learned to listen to patients while providing them with comfort and anxiety-free dental experiences, something that simply can't be taught in school. From the formation of the practice on Holcomb Lane in 1989, then the move to its present location in old southwest Reno in 1993, the Brosy family business has taught Dr. Erin and her staff to treat each patient as an extended family member. This philosophy, established by her parents, remains the driving force behind Dr. Erin's work to this day.
Outside of the office, she is active in organized dentistry where she currently serves as the Vice-President for the Northern Nevada Dental Society. Dr. Erin sits on the Council of Government affairs and Membership for the Nevada Dental Association and is a member of the ADA. Dr. Erin has helped with the Northern Nevada Dental Health Programs, which provides pro bono dental care to Nevada's low-income children in critical need. Dr. Erin works closely with Awaken, a non-profit to end sex-trafficking, by providing dental care to those in need. She also participates in the American Dental Association's Give Kids a Smile program, which provides free oral health services to low-income children across the nation.
She lives in Reno with her husband, Adam, and their daughters, Scarlett & Lyra.
Associations
We are proudly affiliated with: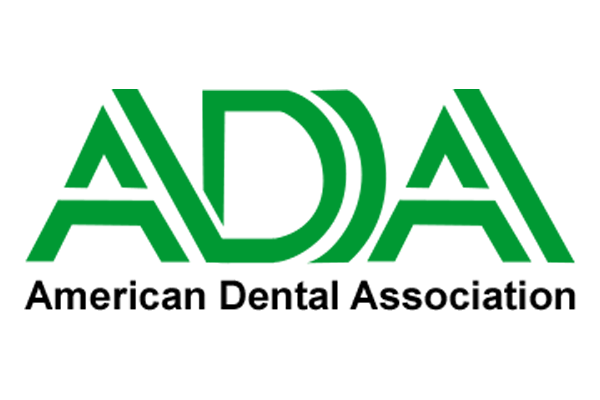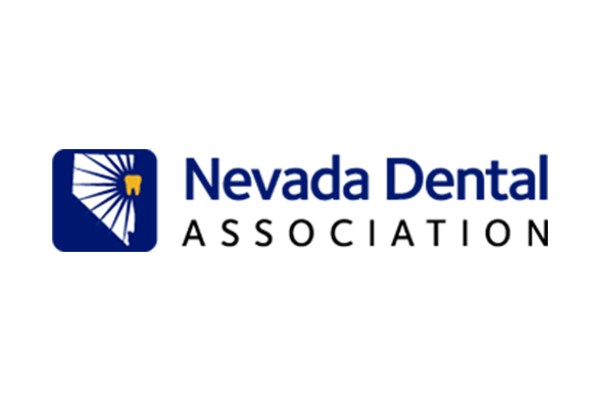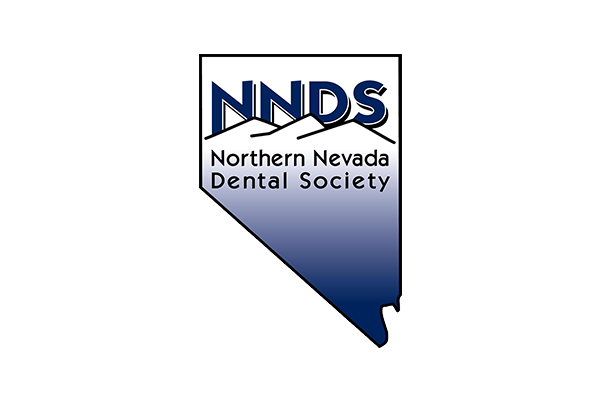 You may also be interested in...
Related Blog Posts