Brosy Family Dentistry
Meet the Staff
Your Personal Welcoming Committee
It's All About the People
In the 30 years Brosy Family Dentistry has been in business, it has always been about relationships. It's been about forging close ties with our patients, who we consider part of our extended family. And that begins with the warm greeting and personal care you receive from our staff.
With a strong drive to make you feel as comfortable and relaxed as possible on each visit, our team of Reno dental professionals have the experience and knowledge to keep your teeth in tip-top shape at all stages of life.
Meet the Brosy Staff
Brosy's three dental hygienists have spent a combined total of more than 55 years with us, which translates to an unmatched depth of one-on-one patient care, continuing education and first-hand knowledge of the latest dental procedures. They're also all proud northern Nevada natives, having attended Reno-area high schools and staying in the area to help their friends and neighbors achieve excellent dental health.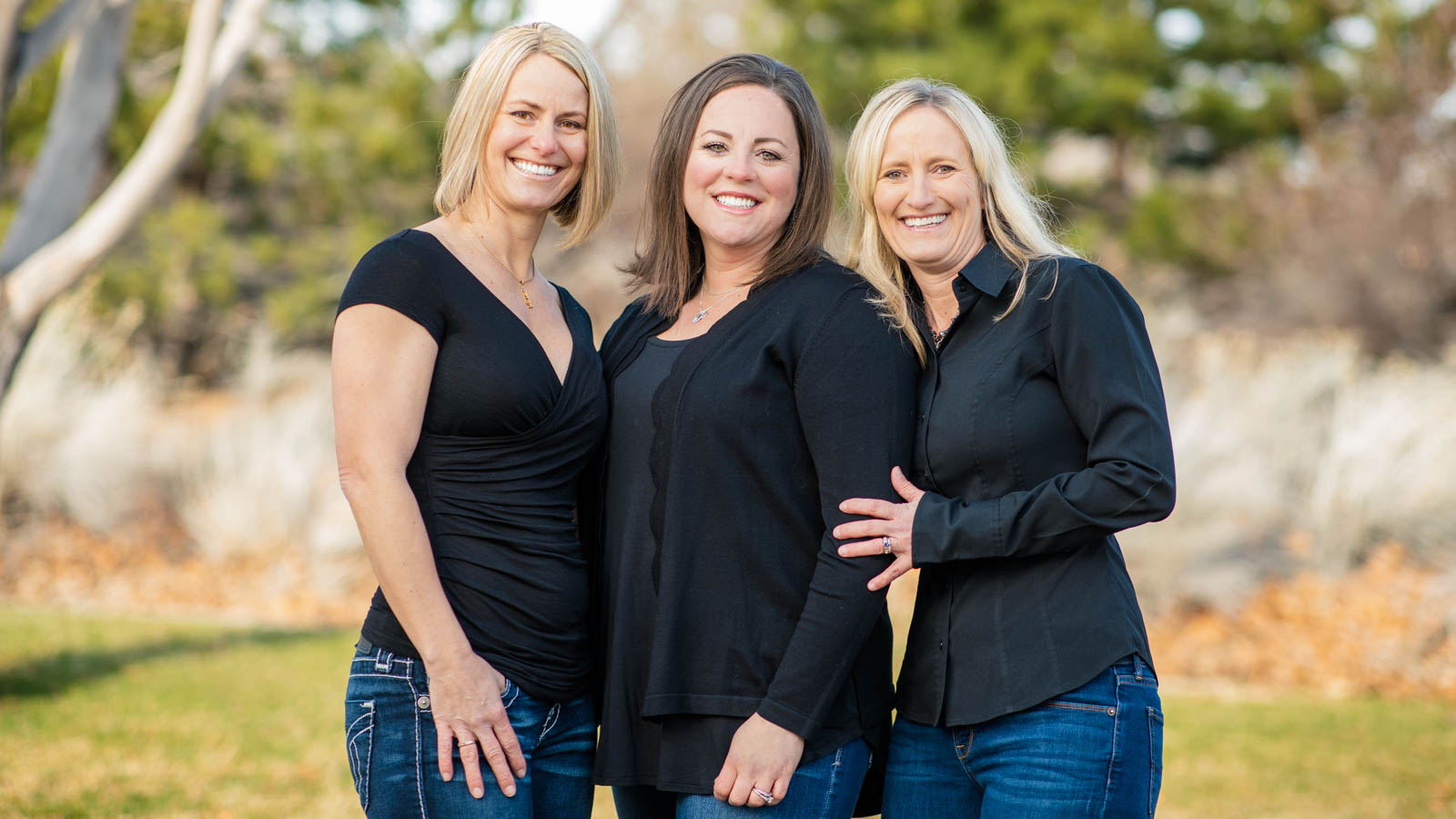 Dental Hygienists
Wendy Jackson started with Brosy in 1991 as a dental assistant. After attending hygiene school in Texas, she became a hygienist with Brosy in 1995. She lives in Sparks with her husband Greg and their daughters Ellie and Sharlee.
Jill Simpson - who also happens to be Wendy's sister - attended hygiene school in beautiful Hawaii before returning to Reno to join the Brosy team in 2002. She lives in Sparks with her husband Ryan and their three children, Levrett, Chesney, and Jameson.
Sherí Wesley was born and raised in Reno and attended TMCC's Dental Hygiene program before joining Brosy in 2008. Sherí is a former president of the Northern Nevada Dental Hygienists' Association. She lives in Reno with her husband Ricky and their three children, Caleigh, Hudson and Lincoln.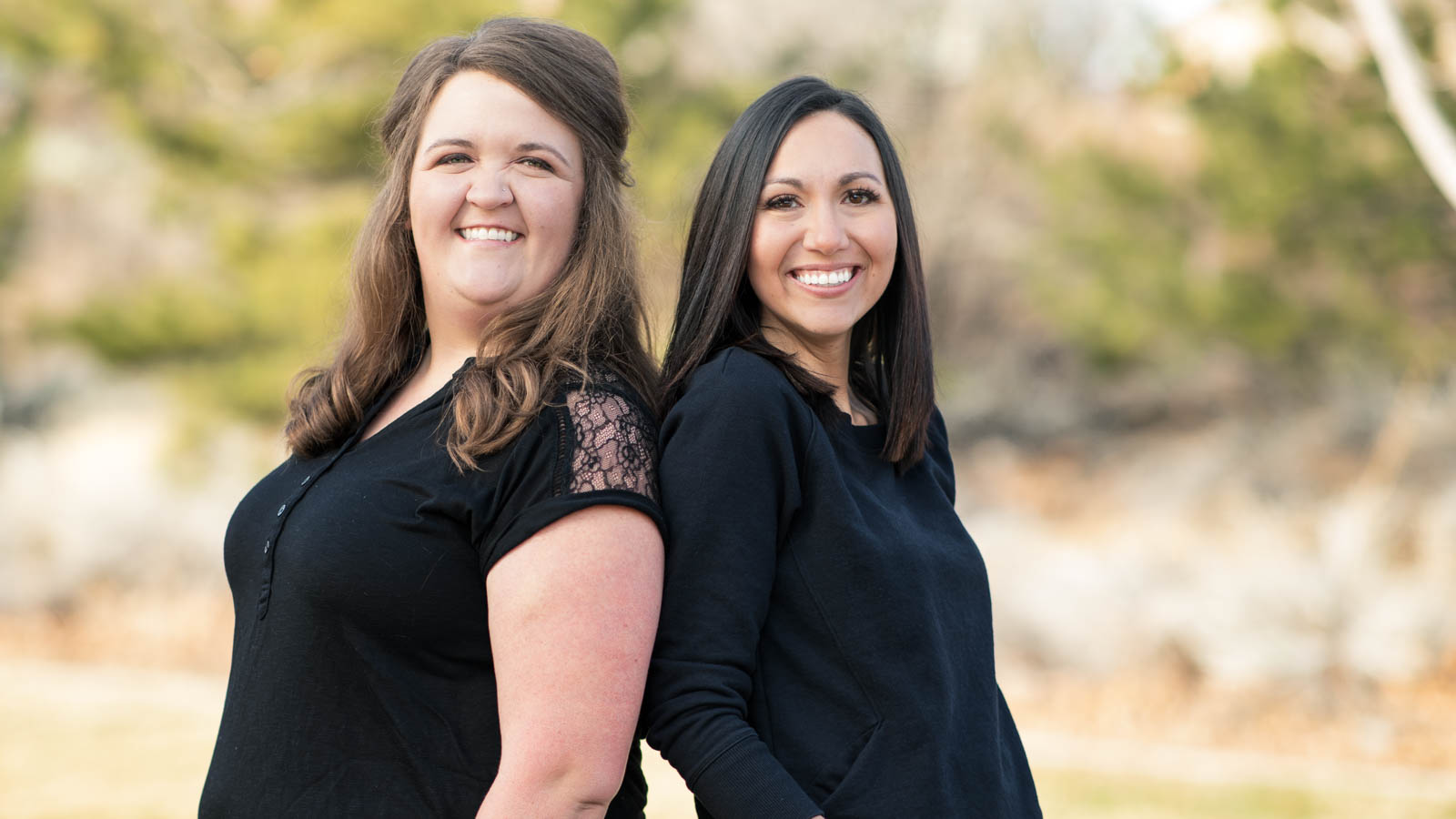 Dental Assistants
For more than a decade, dental assistant Courtney Smith has welcomed patients with a smile and a strong commitment to compassionate, detailed care. She and her husband, Jordan, have two incredible boys and all enjoy northern Nevada's spectacular great outdoors. Courtney has been with Brosy since 2014.
Chondel Tillman is a multi-talented dental assistant with Brosy Family Dentistry. Not only does she deliver quality care to our patients, but this TMCC graduate is an amateur film videographer. She has been with Brosy since 2014.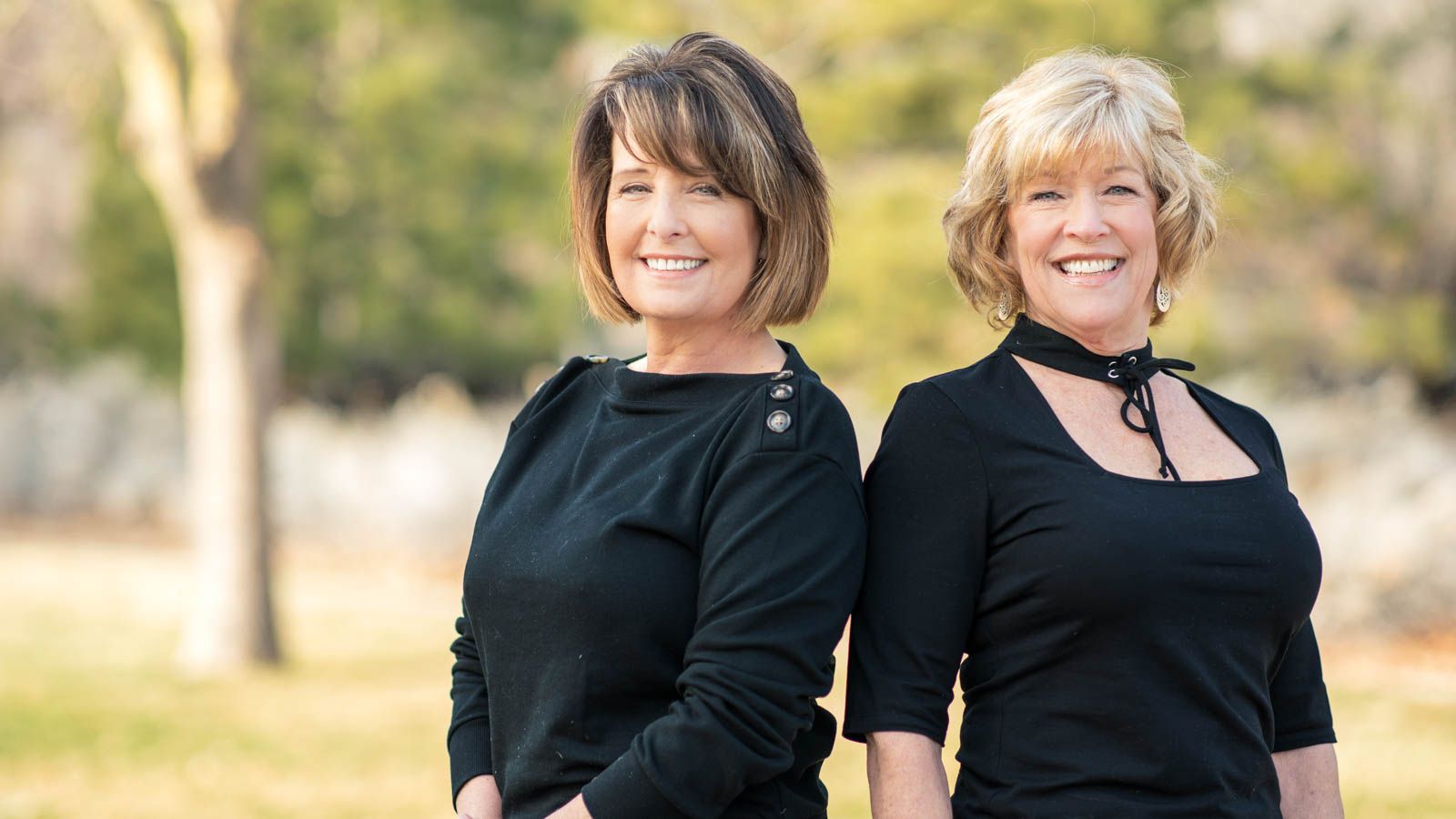 Administrative Staff
C.J. Baker, Accounts Manager, was born and raised in Nevada. Her ability to assist with insurance details and treatment plans makes her a patient favorite. She lives in old Southwest Reno with her husband Dave and has been with Brosy since 2003.
Cindy Dickman has served as the Brosy scheduling coordinator since 2002 ensuring patients are seen in a timely and professional manner. With her husband Jim, she has three daughters and three grandchildren.
Brosy Family Dentistry Testimonials
"
Great professional service and friendly atmosphere and greeting. The staff treated me just like family!
Tom
"
Every member of the staff is kind, gentle, professional, and accommodating! I would recommend this office for anyone seeing the best in dental care!
Jennifer
"
Couldn't have been better. Actually not afraid to go to the dentist. Dr. A. and the hygienist are amazing!
Douglas P.
Associations
We are proudly affiliated with: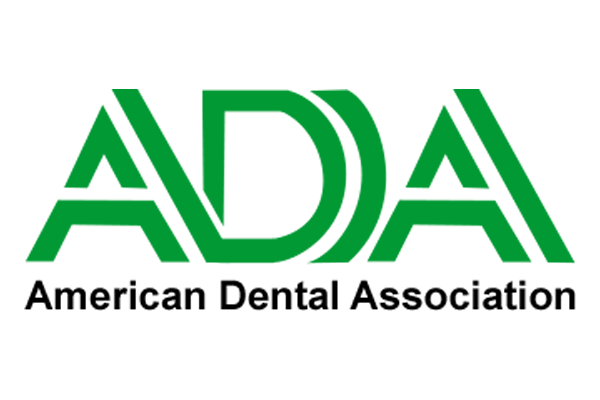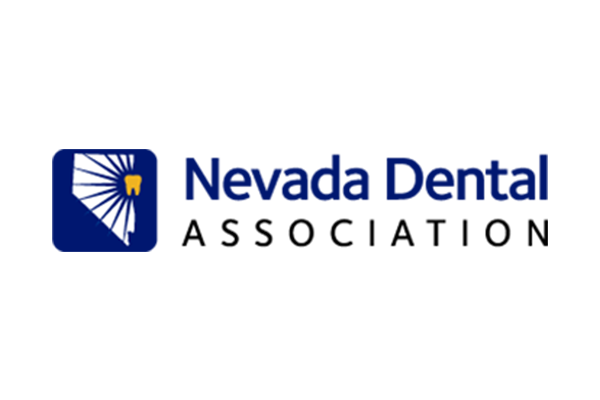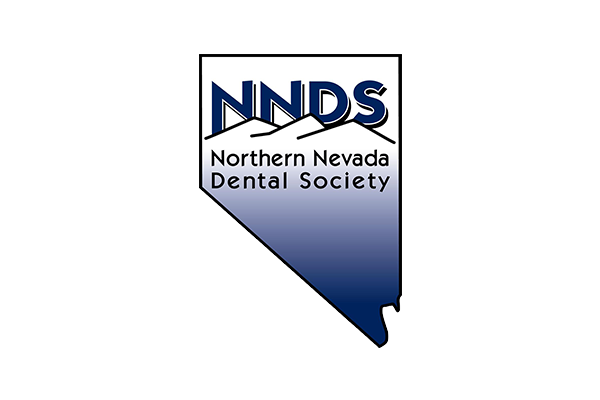 You may also be interested in...
Related Blog Posts