What You've Been Missing Out On
Dental Implants
Why Dental Implants?
Not long ago, patients hoping to replace missing or extracted teeth had only a few options, the most popular of which was a bridge. Bridges use false teeth literally bridged together between two good teeth. Thankfully, dentistry has advanced, opening up a world of possibilities to solve this problem.
Today, dental implants serve as a permanent and more appealing solution than bridges because no additional teeth need to be altered in order to place the new tooth. In fact, more than three million Americans have dental implants and another 500,000 get them each year, according to the American Academy of Implant Dentistry. Dr. Erin Anderson and the Reno-based Brosy Family Dentistry team are committed to helping you regain the ability to eat, smile and feel confident with the placement of dental implants. Learn more here.
What to Expect with Dental Implants
By preserving natural bone, dental implants are the only tooth replacement procedure that actively helps stimulate bone growth after the treatment. They also feature a realistic look and feel, with many patients finding it hard to tell the difference between their natural teeth and their dental implants. And the same goes for anyone they meet. Dental implants look and feel so natural, people won't notice you having difficulty speaking or eating as they would with other solutions.
Dental Implants Before and After Gallery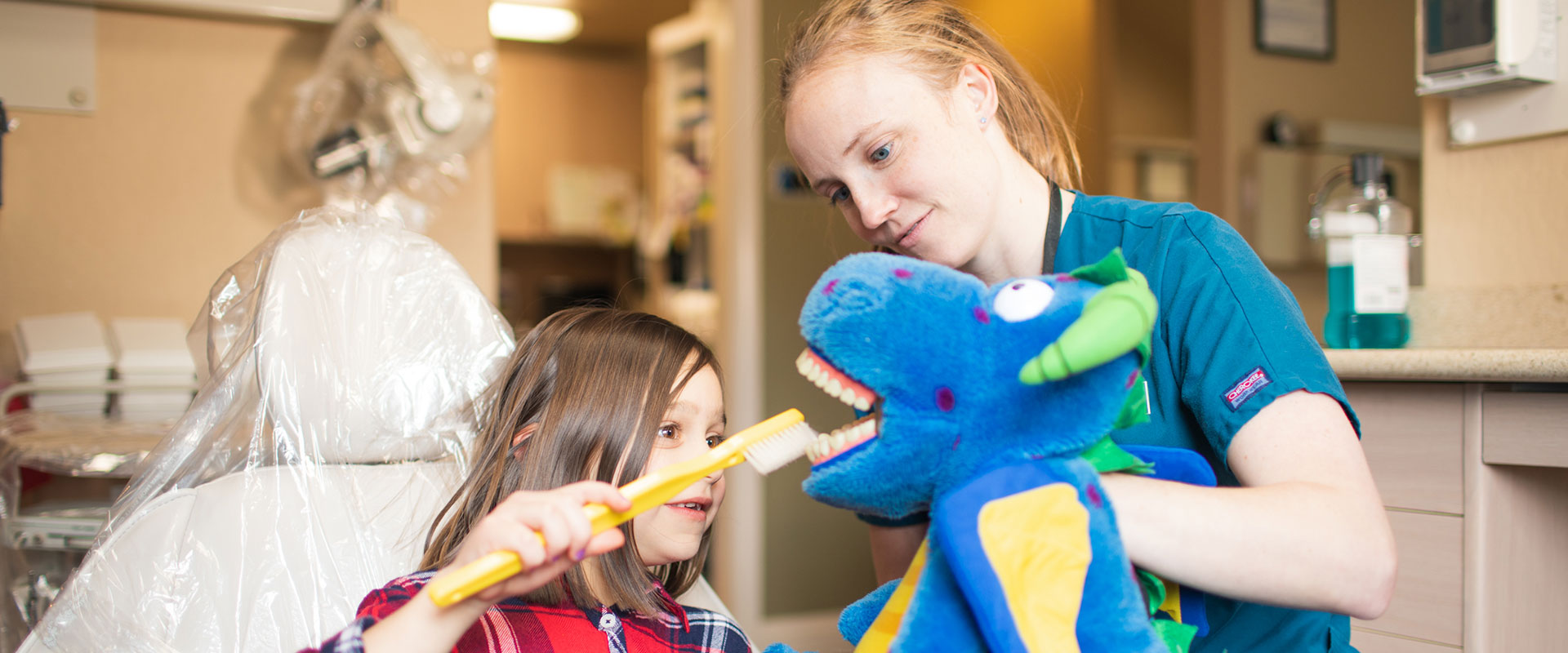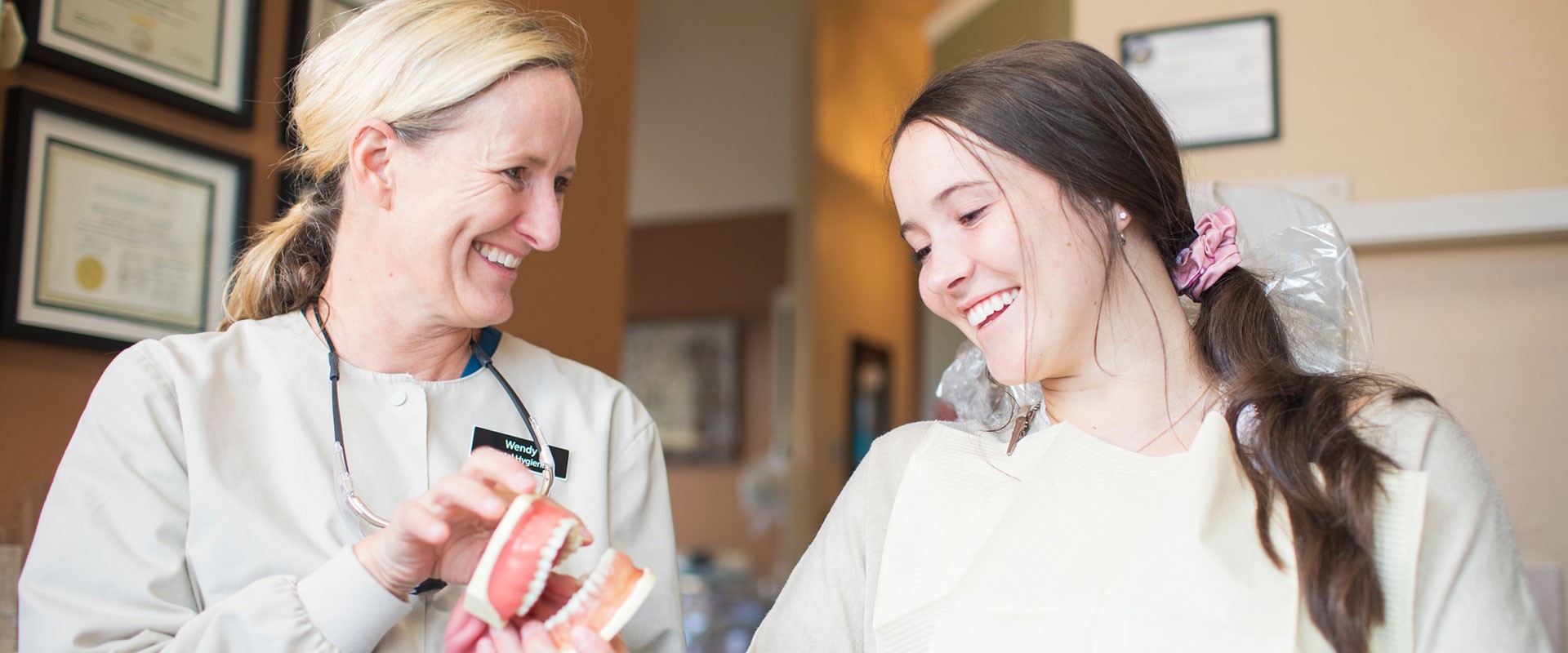 Treatment Overview
The implant process takes a couple of months from start to finish. Once you've worked with Dr. Anderson to determine whether dental implants are right for your situation, she will refer you to a surgeon for implant placement. The surgeon will install the implant itself by first placing a screw into the jaw bone. If needed, patients can receive multiple implants in a single treatment to save time. Once the implants are placed, Dr. Anderson will work closely with the surgeon to allow proper healing time before the final crown restoration can be completed. This healing time typically takes 3-6 months.
Post-Op Instructions
Post-Operative Healing for Dental Implants
Post-operative healing is critical with dental implants. It often takes between three and six months for the site to fully heal. During this time, your jaw bone will continue to form around the implant. This process is called osseointegration.
Post-healing Check-Up
Once healing has completed, Dr. Anderson will place an abutment onto the implant to serve as the base for the new tooth. Then, she'll make an impression of the abutment to create your permanent restoration. Often, these are sent out to labs for fabrication. Once the implants return from the lab, they'll be permanently attached in your mouth. Dr. Anderson will also discuss tips on caring for and preventing damage to the new tooth, as well. There is a short adjustment period as you get used to the look and feel of the new tooth, but soon you'll be back to eating, drinking and enjoying life as you did before.
You may also be interested in...
Related Blog Posts